Fart Watch turns your Apple Watch and iPhone into a remote-controlled fart machine.
Follow us for #fartwatch updates:
By Email
Twitter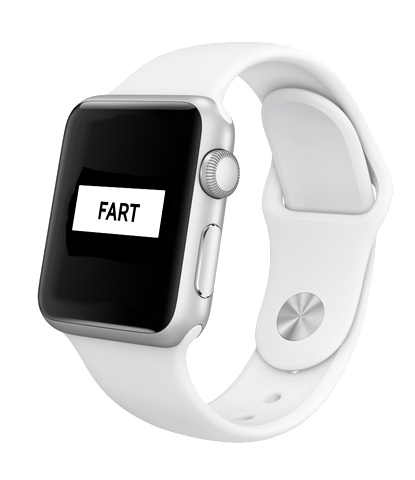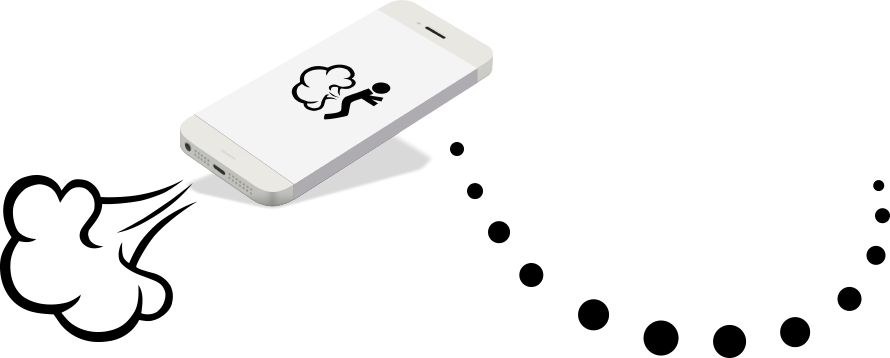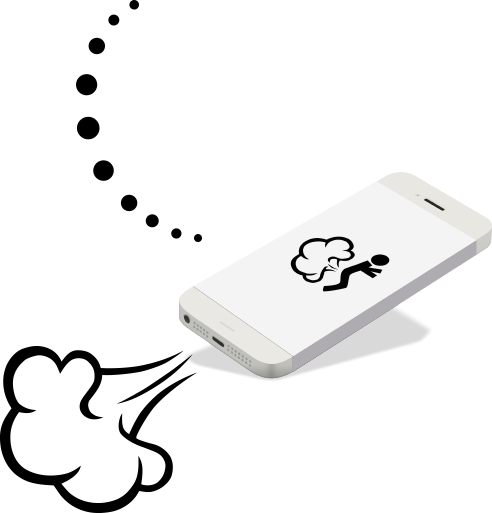 "By far the most unexpected Apple Watch app we have seen"
"Classy. Can just imagine this with the gold plated edition."
"Fart Watch (yes, that is the app's actual name)..."
"brb buying an apple watch - fart.watch"

Farticles
Team Fart
Daniel

lead fart

Andrew

farketing